Why just read a book when you can
EXPERIENCE
it instead?

This incredible package includes per chapter videos, meditations and extensive homework to help guide you through this journey.
Of course you also get to enjoy the e-book as well and read each chapter on the go from your smartphone, Ipad, or laptop!
This bundle also includes a digital oracle card deck!
Ask as many questions and pull as many cards as you need!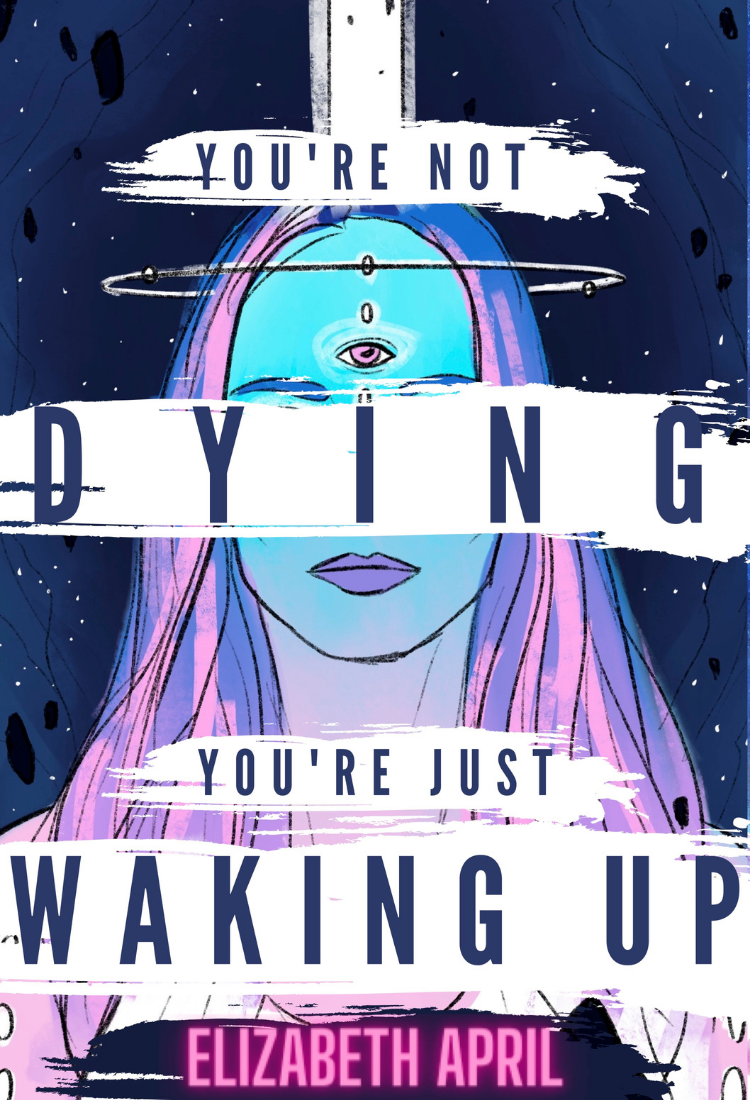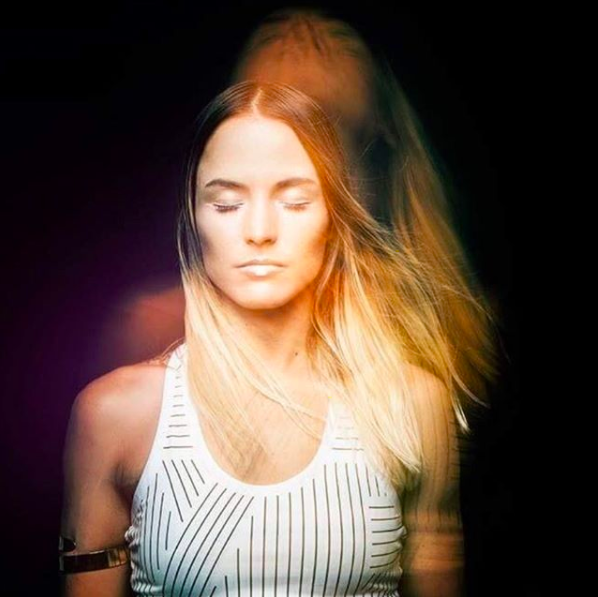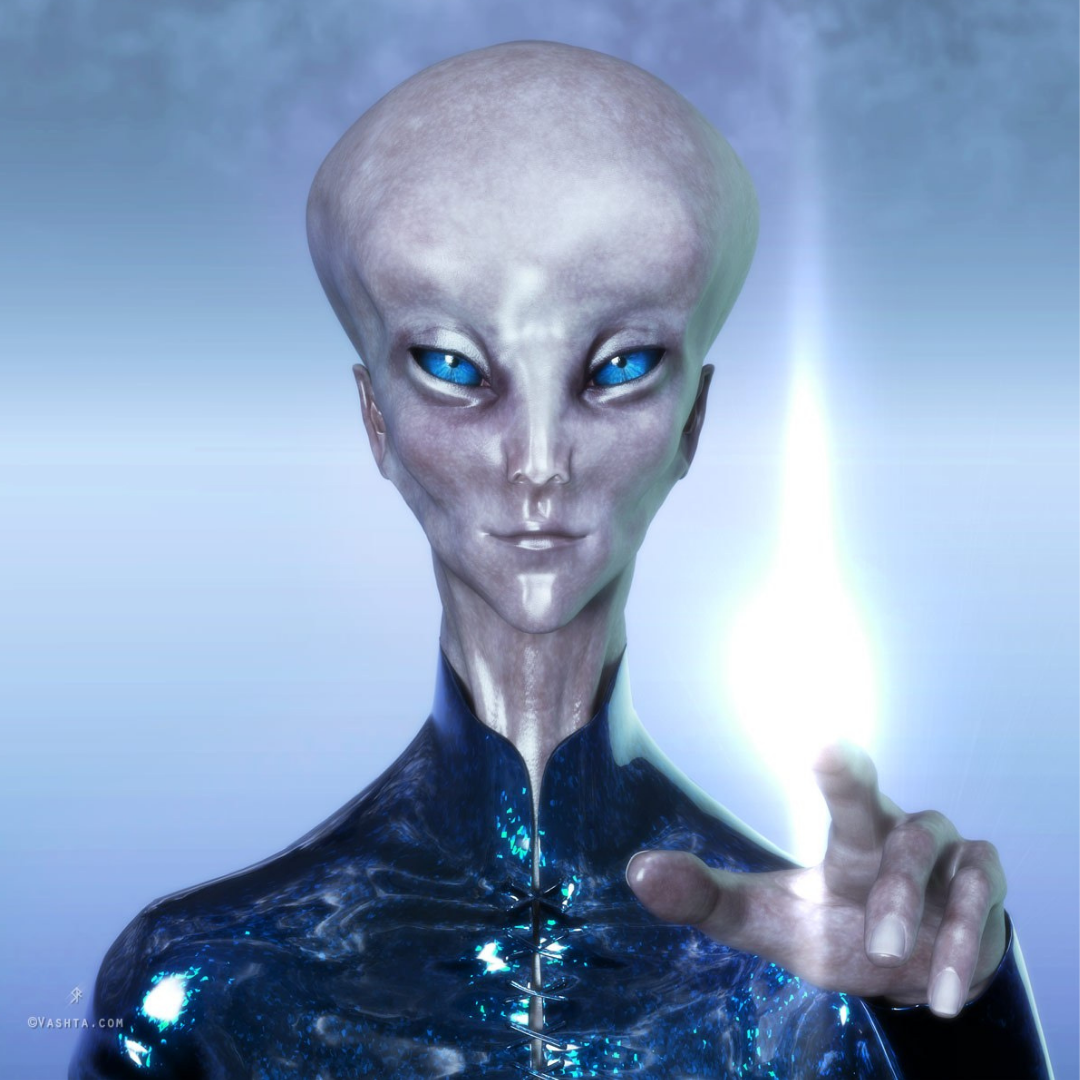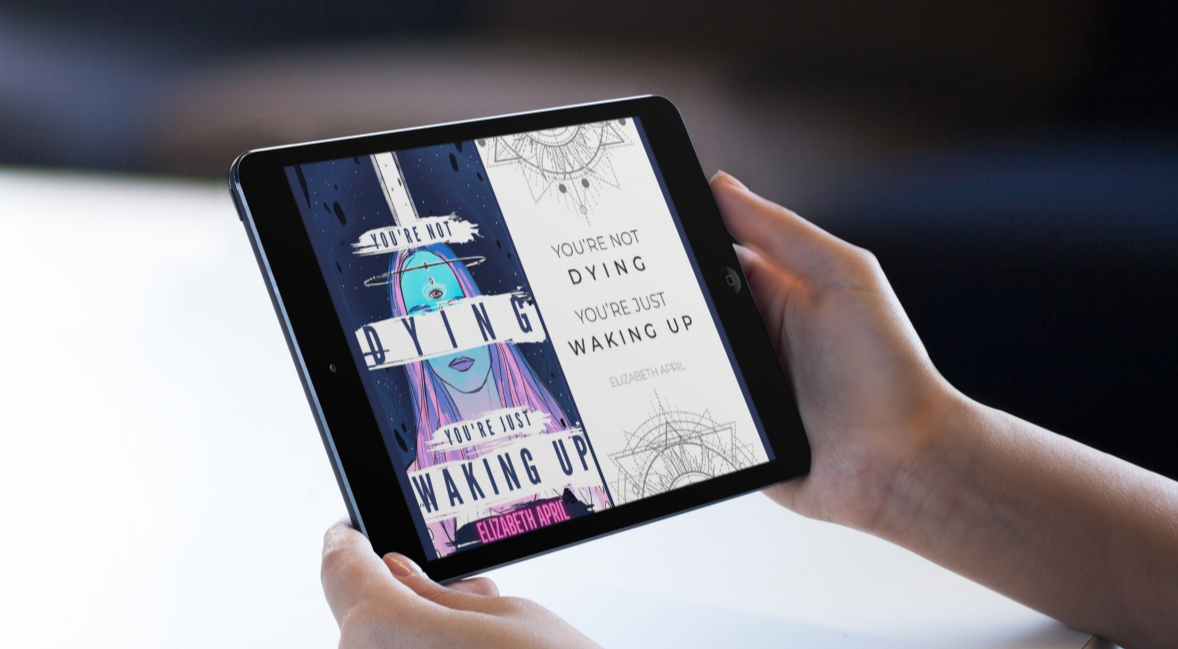 EXPLORE THE
E-BOOK BUNDLE!
Watch this 3 minute long video to understand:

-How to navigate through the e-book bundle
-How to download the full book PDF
-How to read the e-book on other devices
-Where all the content is
-How to work with the oracle card deck!
E-Book

19 Meditations

19 Pieces of Homework

Digital Oracle Card Deck

Supporting YouTube Videos
UNCOVER
Don't just read the book, dive into it! This book is your own journey through the stages of awakening. As you read through each chapter, you unravel your own layers and uncover the truth within.
AWAKEN
The homework paired with the guided meditations makes this book bundle an ACTIVE experience. Each chapter is either an aspect of your past or a dynamic in your near future, trust your intuition, it got you this far.
You're Not Dying You're Just Waking Up...
Suggestions on how to get started?
1. Get a NEW NOTEBOOK! The homework is EXTENSIVE, so be prepared to put some work into it and write... a lot!

2. Take your time, there are light codes hidden within every aspect of this bundle.

3. Set an intention
(what do you want to receive from each chapter?)

4. Dive in!
Does this bundle include a physical copy of the book?
No, but it includes the e-book! Paperback can be found on Amazon worldwide, the Audiobook can be found on Audible!
How do I access the e-book?
You can either read the e-book by chapter OR you can read it from start to finish all at once! Both can be found below!

What is the best way to navigate this bundle?
EA recommends that you take your time and complete the homework and meditation after each chapter you read. It'll take longer but it will really help you integrate the content.
Can I access the content later?
Yes! This content will ALWAYS be available to you after purchase! Listen to the meditations and do the homework as much as you want in the future!

You can even use the oracle card deck to guide you to the right ones by correlating the number on the card with the chapter in the book!
Harness The Power of Consciousness Today
Unlock Hidden Truth & Uplift Your Energy